When you go shopping for your next vehicle, it only makes sense to want the benefits of a dealership committed to delivering more. When you come to Kia of Wilmington, you'll find exactly that. Our dealership offers our customers in West Chester and Newark, DE a unique Kia Guarant-ia.
When you visit our dealership, you'll find a collection of a new, used, and certified pre-owned cars that amount to one of the area's richest inventories.
Where does our Kia Guarant-ia come into play? When you visit our Wilmington, DE dealership, we'll work quickly to make your vehicle purchase a reality. If you've already picked out the car you want and accepted our online price, we'll get you on the road in your vehicle in 52 minutes or less guaranteed. There will be no long waits at the dealership.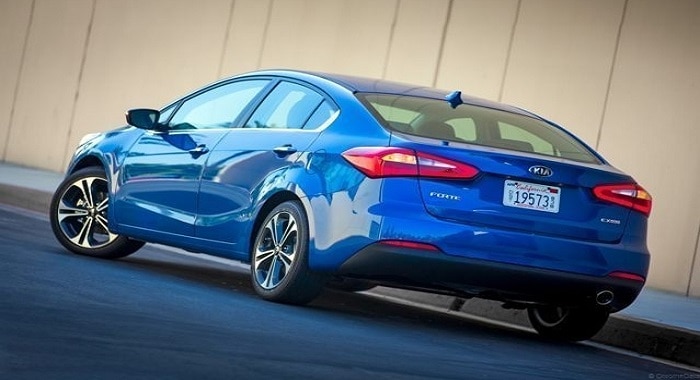 And if we fail to hold up our end of that bargain? We'll pay you for your time. We'll provide $100 if your visit to pick up our car takes longer than 52 minutes.
Why do you offer this option? Because we believe that your time is just as valuable as ours.
Would you like to know more? Get in touch with our sales team and let us know. We'd be happy to answer any questions you have, and do what's necessary to put you behind the wheel of the vehicle you're interested in. Don't hesitate to contact us with your questions.