The school season's here, and the students in your life need things. Their needs might expand beyond books, pencils, and new clothes. For many young drivers in Salem, NJ, and Elkton, MD, the best school supply you can offer them might be a new car.
That's where a dealership like Kia of Wilmington comes in. When you visit our dealership in Wilmington, DE, you'll find a selection of new Kia cars that include several the industry's finest cars and SUVs.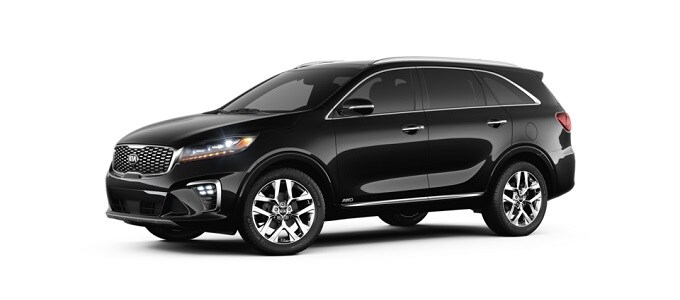 Find the New Kia Car That's Right for You
What are you looking for in a new car? Is it an efficient and agile sedan? Or maybe a roomy, feature-rich SUV? At Kia of Wilmington, we can offer you both.
Our dealership's new Kia lineup includes sedans like the Kia Forte, Kia Optima, and the high-performance Kia Stinger. We can likewise provide new SUVs like the compact Kia Sportage, the mid-sized Kia Sorento, and the full-sized Kia Telluride. Packed to the brim with rich features and performance options, these Kia options can provide driving experiences for everyone from first-time drivers to families looking for an after-school hauler.

Get Your Car in 52 Minutes or Less with Our Kia Guarant-ia
On top of our new Kia inventory, our dealership also offers a unique Kia Guarant-ia. Once you've chosen a car and accepted an online offer, you can and complete your purchase at our Wilmington, DE dealership. If the final process takes longer than 52 minutes, we'll pay your $100 for your time. We serve drivers all over the areas of West Chester and Newark, DE. We'd love to show you everything our new Kia inventory has to offer.