Kia's lineup includes a number of the market's most popular models in a range of different segments. Vehicles like the new Kia Forte, Kia Soul, and Kia Sorento. If you're a driver from West Chester, Dover, Newark or Elkton, our dealership in Wilmington, DE might be exactly what you need to find the new Kia car you've been looking for.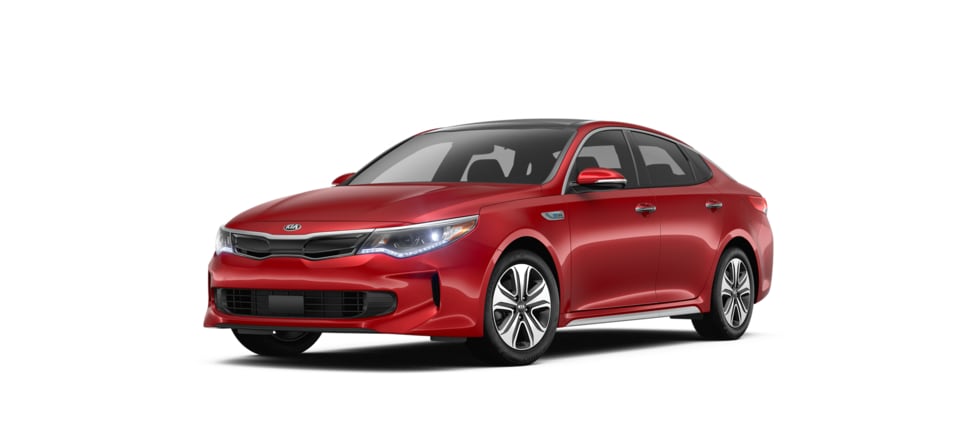 Your Source for the Affordable Lease Your Budget Demands
More importantly, Kia of Wilmington can also help you find a great deal on a new Kia lease agreement. In addition to our knowledgeable sales staff, our dealership also maintains an onsite finance team that can help you secure a superior rate on a Kia lease agreement.
What does that mean for you? It means that you can drive home in a Kia Forte with lower monthly payments. It means you'll have more options for squeezing a new Kia Soul or Kia Sorento into your budget.
We Understand the Benefits of a Good Lease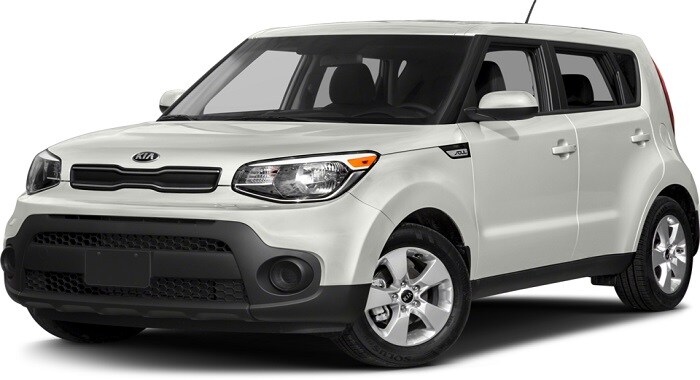 ​
Not only can we help you secure a lease agreement, but we can also answer any questions you have about them. We can explain to you how they work and how they can help you enjoy benefits like lower monthly payments and more. We can also talk you through some of the restrictions that come with them, and give you a better idea of whether or not a lease is right for you.
Our team isn't just interested in making sales. We want to help you find the vehicle and offer that's best suited to your life. To get started today, reach out to Kia of Wilmington. Our friendly staff would love the chance to talk without you, no matter what it is you're looking for.