When you come to our dealership in Wilmington, DE, you won't have much trouble finding a great new car. Our new Kia inventory provides a selection that includes some of the industry's best-rated new models. The Kia Soul, Kia Optima, Kia Forte, Kia Sorento; we have options for all of them available.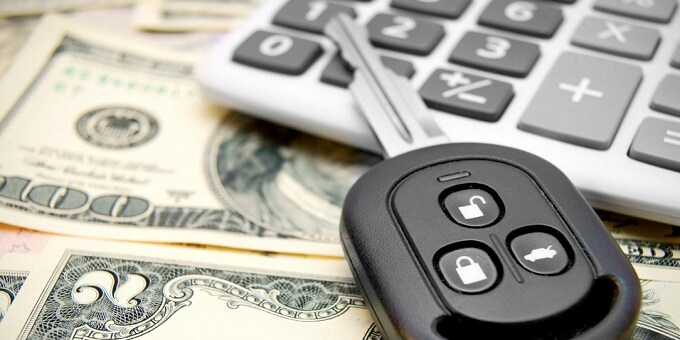 When you're shopping for a car, however, you'll quickly find that choosing a model you're interested in is only half of the process. You'll also need to figure out how you're going to pay for it. That's where the finance center at Kia of Wilmington comes in.
When you visit our finance center, you'll find a staff of experienced finance professionals tuned into the varying needs of our customer base in West Chester, Dover, Newark, and Elkton. Leveraging our skills and our network of lending partners, we're equipped to help you find an affordable loan or lease.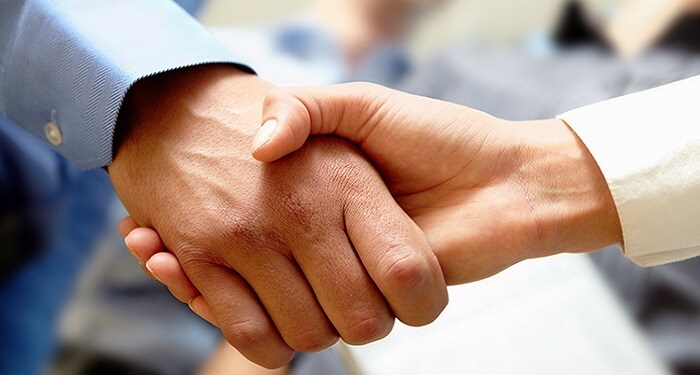 What's your part in the process? All you need to do is let us know which vehicle you're interested in and give us access to some essential personal details. Once you've done that, we'll have everything we need to assemble a selection of loans and lease agreements designed to suit your needs.
The best part? You can get started on the process from the comfort of your own home. Our online finance application makes it easy to send in your information and get estimates about the resources at your disposal.