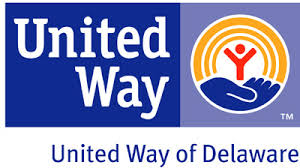 2019
Drew Baker, sales consultant at AutoTeam Delaware, had some assistance this year in selecting the winner of the 2019 Kia Forte for the United Way of Delaware's fund raising efforts! Winner presentation will take place soon with more details to come! We are proud to continue to support the United Way of Delaware!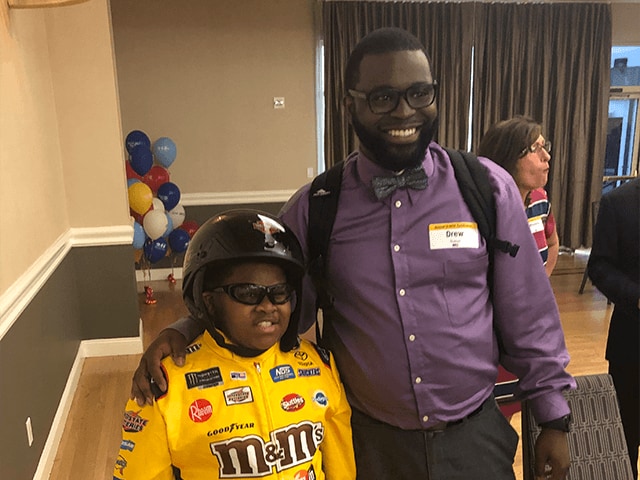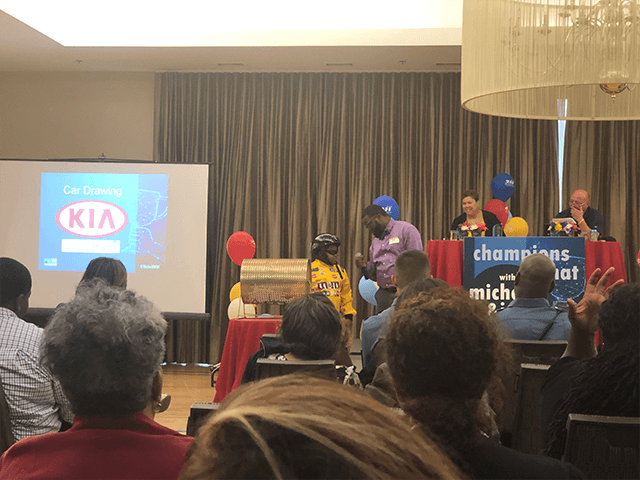 2018
Congratulations to Sue Barbetta of Newark, Delaware, winner of the 2018 Kia Soul United Way Workplace Campaign Fundraising Event! Sue, an elementary school teacher who claims she has "never won anything" was very happy to hear the news that she won. Sue increased her donation amount through her workplace giving in 2018, which entered her for a chance to win the 2018 Kia Soul.
Sue is photographed with Lee Asher, General Manager of Kia of Wilmington. We are happy for Sue, and proud to support the United Way of Delaware!