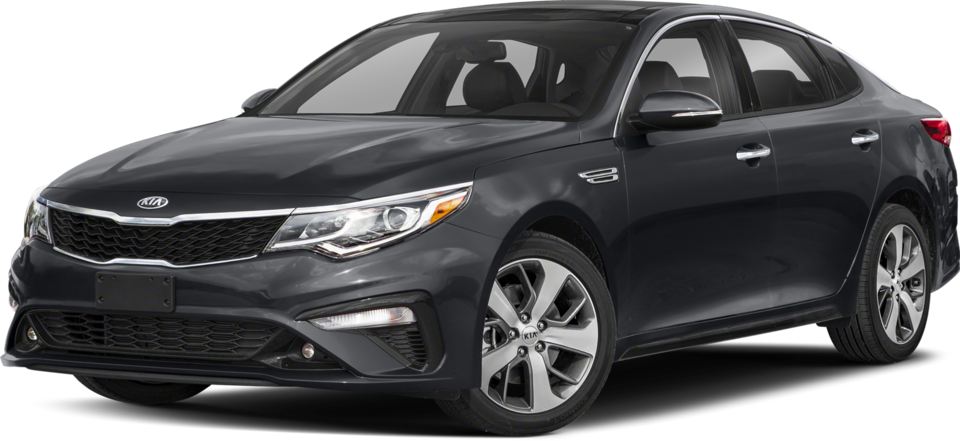 Schedule a Test Drive

Comparing the All-New Kia Optima to the Competition: Kia Optima vs. the Hyundai Sonata
In the search for an exceptional sedan, you should never settle for anything less than the best.  What are the qualities that catch your eye? You are looking for something elegant yet practical.  Something with a lot of technology but isn't the focus of your personality.  Kia of Wilmington believes your car is more than just the way to get around Newark, DE, or Elkton, MD.  It is an extension of your style. There is no better way to express your style than behind the wheel of the new Kia Optima.  But we know there are more choices for you. So Kia of Wilmington wants to take time to compare our Kia Optima to its peer, the Hyundai Sonata, to let you see which is the best fit for you and your family.
The Kia Optima vs The Hyundai Sonata
When it comes to fuel efficiency, the Kia Optima gives you more fuel for your money. Trips to West Chester will go quicker in the Kia Optima.  Its turbocharged 1.6-liter will earn you an EPA-estimated 27 mpg through Wilmington, DE and 37 mpg on the highway tops the turbo four-cylinder of the Sonata.
The interior of the Kia Optima is among the most elegant in its class, with soft-touch surfaces and high-quality materials found decorating the cabin.
The Kia Optima provides more legroom for your second-row riders than the Hyundai Sonata.  Your passengers will appreciate the extra inch of space offered by the Kia Optima.  They will also find almost two more inches of rear hip room, so no more hitting their sides when they slam the doors.
When you head out to Salem, NJ, you want a car that can pumps out some major energy as you power down the highway.  The Kia Optima offers more horsepower in its Turbo-Four engine lineup than any of the powertrain options for the Hyundai Sonata.
It would be difficult to find a safer sedan than the Kia Optima.  It passed its safety tests with flying colors, even earning a perfect Five-Star rating from the National Highway Traffic Safety Administration in 2020.  Blind-Spot Monitoring, rear cross-traffic alert and Driver Drowsiness monitoring are standard on the Kia Optima, but cost extra on the Hyundai Sonata.
Time to Explore the Kia Optima in Wilmington, DE
Combine all of these attractive features with the superior good looks and standard features, and the Kia Optima makes a great first impression.  It offers you great fuel economy and the knowledge it is designed to take care of you on the road.  Of course, seeing is believing with the Kia Optima.  Visit Kia of Wilmington and take one for a test drive.  We know it will be love at first drive.